CONSULTANCY
We have specialized expertise in composites repairs, and wide experience in dealing with all types of damages. We can identify and understand the root causes of damage precisely, and provide correct and comprehensive blade repair.
View Details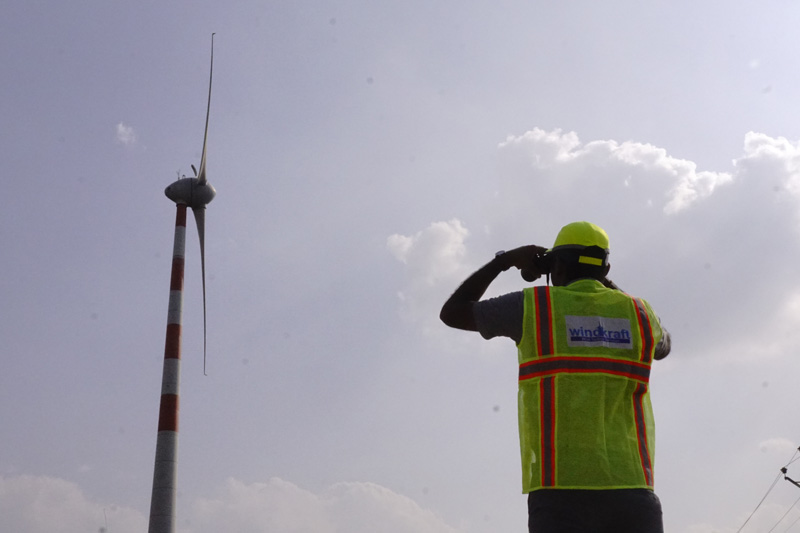 INSPECTION
We do our best to make sure that your turbines and power plant are doing their best through multi-tool inspection regimens, stringent vigilance and time reporting.
View Details
REPAIR
We provide committed, world class services in a comprehensive maintenance & repair package for wind turbine blades.
View Details
REFURBISHMENT
We offer timely refurbishment of all critical components of your turbine.
View Details
CLEANING
We use efficient liquid cleaners, and ensure that not even a drop of waste water is left on the site post cleaning.
View Details
NDT TESTING & THERMOGRAPHY
We use best-in-class inspection methods. Our wind turbine maintenance service portfolio features Ultrasonic Testing.
View Details
REPORT GENERATION
We can provide you a reliable and comprehensive inside view of your wind power station, which will give you the insight to steer your business in the right direction – towards profitability and growth.
View Details
Annual Maintenance Services
Inspection, repair, reporting, cleaning and other minor maintenance jobs.